Agidens Process Automation brings advancement by creating innovative solutions that increase efficiency, sustainability, quality, safety, reliability and, ultimately, ROI.
Since 70 years we offer our expertise to tank terminal sites through consulting & engineering, turnkey automated solutions, innovative software systems, and maintenance & support services.
AXCEL is our newest Terminal Management Software system built to synchronize logistic streams on tank terminals and to achieve optimized planning and scheduling for road, water, rail, pipeline and tank movements.
It has been developed in particular to be used by oil and gas tank terminals and other sites specifically handling bulk liquid products.
There is currently no other planning tool on the market providing the level of increased efficiency through optimized use of the terminal assets, an integrated view on all terminal operations, reduced turnaround times and efficient last-minute operational changes and hence higher return-on-investment.
Speaker: Laurence Heyblom, Sr. Sales Manager & New Business Development
Picture of team: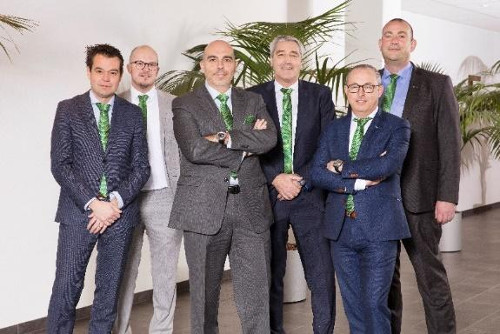 AELER has designed today's most advanced shipping container, fully digitalized to monitor itself and its cargo in real-time, while capable of handling higher payloads and better protect them. With this product providing essential logistics values, efficiency & visibility, AELER is able to ensure state of the art traceability while decreasing transportation costs.
Speaker: Naïk Londono, Co-founder & CEO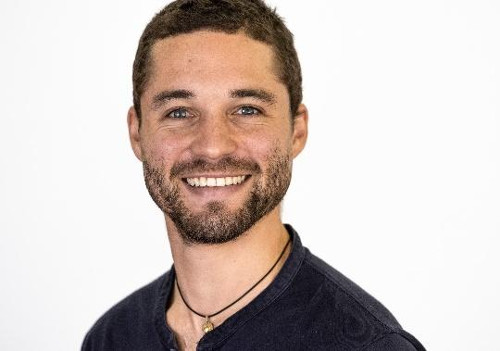 HySiLabs introduces its expertise in the hydrogen mobility sector with its liquid hydrogen carrier unique solution. Our solution enables to charge a liquid carrier with hydrogen using renewables. This liquid is stable and safe, with a similar handling (logistics and infrastructures) as existing fuels. Our technology maintains the advantages of an energy-dense H2 vector without any storage or transportation issues encountered for gaseous hydrogen. 
Speaker: Casanova Pierre-Emmanuel, CEO

TankContainerFinder.com is the logistic matchmaker for tank containers, cargo and services.  
Empowering market digitization, collaboration, transparency, visibility, decentralisation and optimization to create a more sustainable tank container supply chain.
Speaker: Nick Alberts, Sales & Customer Success Manager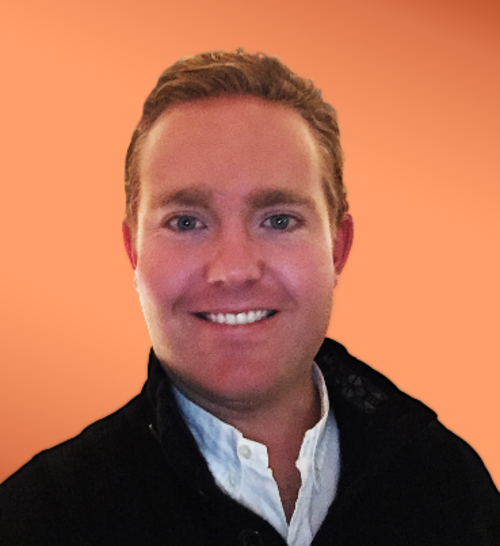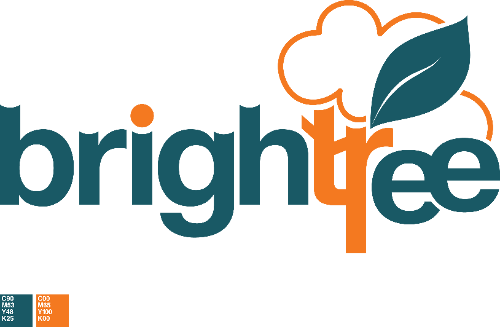 Brightree offers a unique 3 levels of real-time calculation of bunker consuming for any kind of marine engines. On top of this facility, we offer blockchain process to control fill up of tanks from terminal to ships. We are associated with green tech group of the accelerator ZEBOX in Marseille, who can together decrease consumption of bunker and emission by 35%
Speaker: Jean Pierre LAMBLIN, Europe Advisor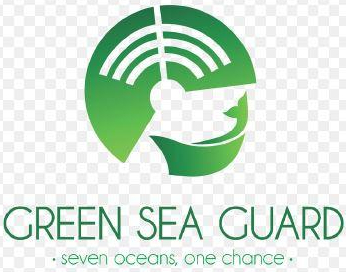 Green Sea Guard (GSG) exhaust analyzers are unique solutions to analyze in real time, real emissions of GHG, particles and sulfur from the exhaust of marine engines. We are now accelerated by Zebox in Marseille and part of their green tech group, who can decrease together consuming and emission of marine engines by 35%.
Speaker: Anita Bradshaw Managing Director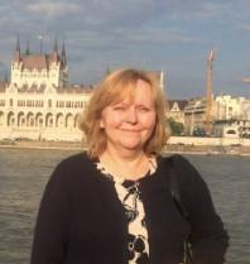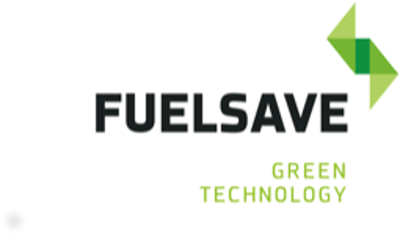 Next generation patented efficiency enhancement solution for maritime vessels:  FUELSAVE MARINE + is field and laboratory proven and we guarantee our customers a 10% fuel savings and 50% emissions reduction helping ship operators to become more profitable while saving the environment.
Speaker: Marc BUSSON – CFO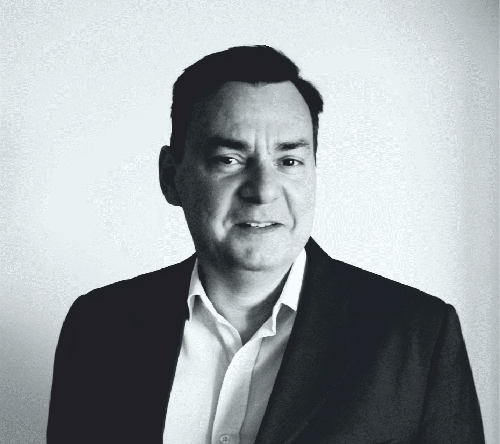 © 2019
Petrochemicals Global Logistics Convention.
All Rights Reserved.