The presentations will be held at the Marseille Chamber of Commerce Building
CCI Aix Marseille Provence
Palais de la Bourse
9 La Canebière
13001 Marseille
France
About the Venue
One of the finest historical building of Marseille. The original French Chamber of commerce from 1599.
Delegates tickets will include all event meals and networking drinks – accommodation can be booked via a form sent with your delegate confirmation email.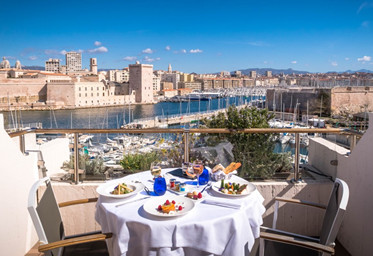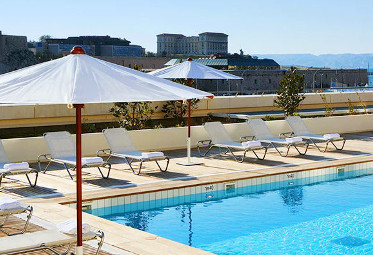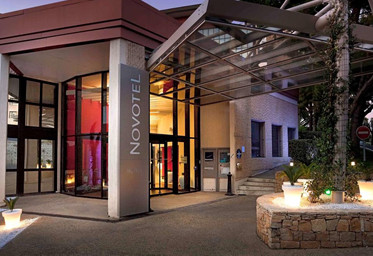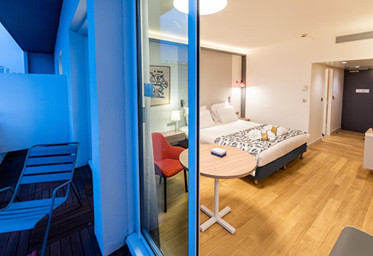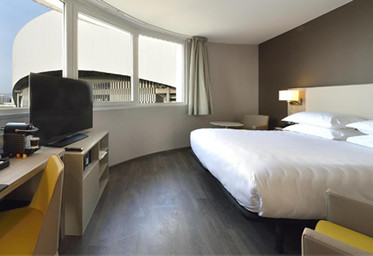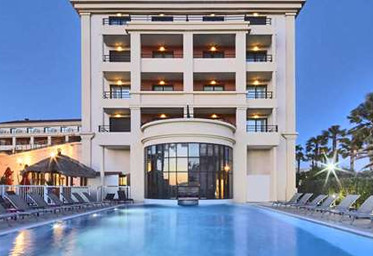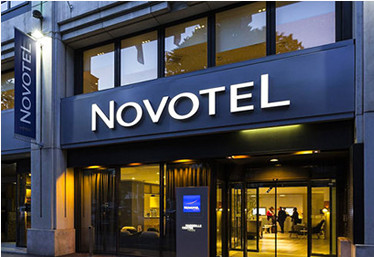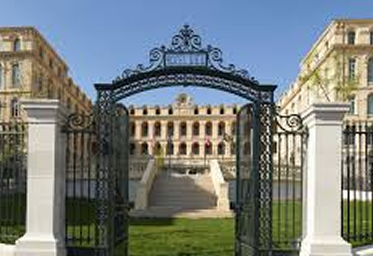 Intercontenental Marseille – Hôtel Dieu 5*
1 Place Daviel, 13002 Marseille
Book at https://www.ihg.com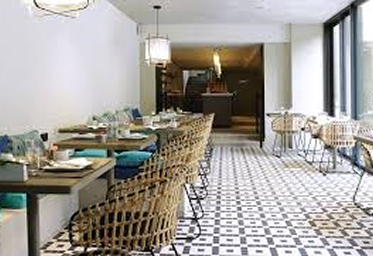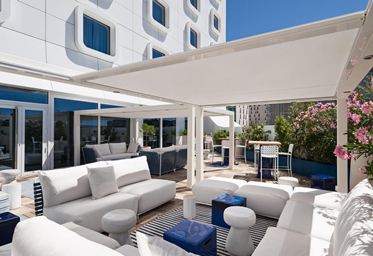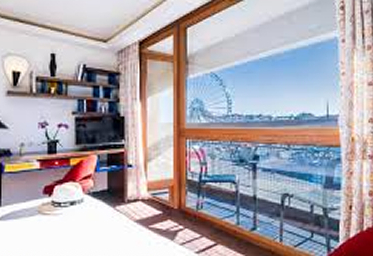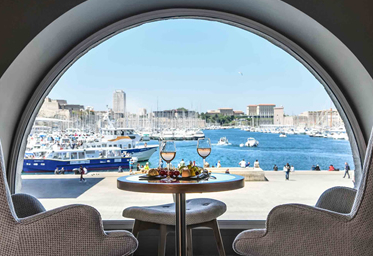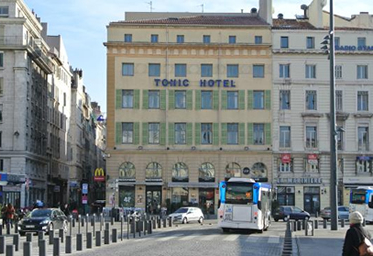 © 2022 Petrochemicals Global Logistics Convention. All Rights Reserved.