16-17 June 2022
PGLC Barcelona
A partnership between Tankbank and UMF
Sponsored by the Port of Barcelona.
Welcome back to physical events 
PGLC Barcelona
16- 17 June 2022
A partnership between Tankbank and UMF
Sponsored by the Port of Barcelona.
About The Event
PGLC 2022
A partnership between Tankbank and UMF
Sponsored by the Port of Barcelona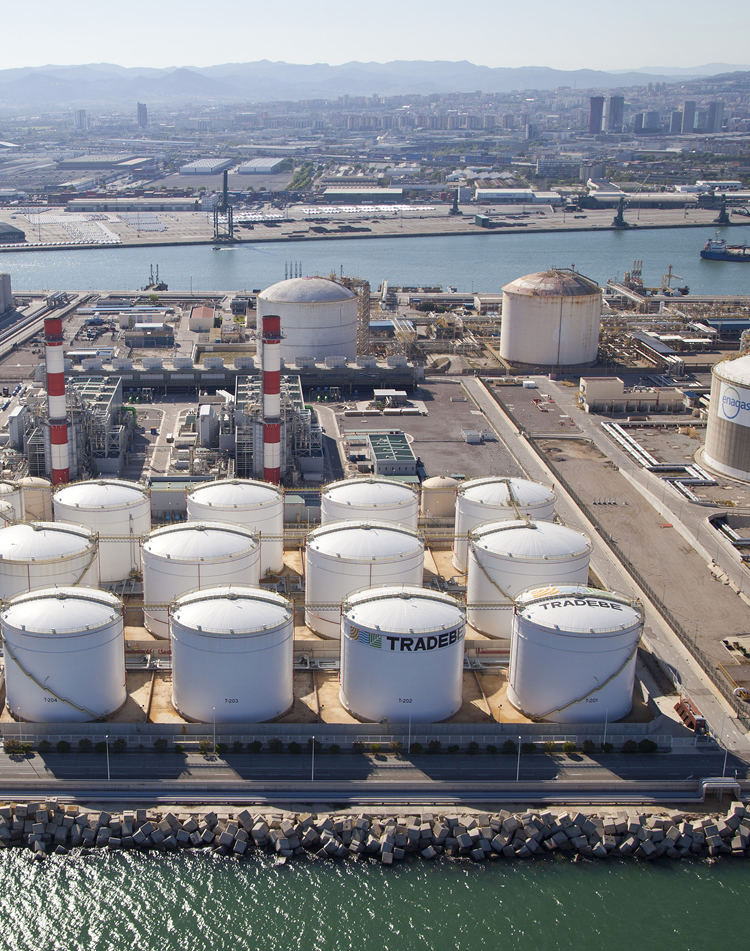 PGLC
Barcelona 2022
PGLC is a new form of international conference dedicated to the oil and
petrochemical logistics community.
With the success of PGLC 2019 in Marseille, we have created a new style of annual forum for producers, suppliers, and traders of petrochemical products globally. Located in Barcelona in 2022 this is an international forum that engages with all global traders, refiners, ports, shipping companies, Storage companies, and service providers.
The aim of the meeting to promote discussion and debate around the major topics of our industry particularly with the changing world that we live in today. Environment,  digitalisation and logistics efficiencies are the key
areas we will continue to tackle.
We are proud to be supported by many of the major players in this market many of whom will be presenting and attending at this year's event. We also wanted to move away from the one conference one location model that many conferences adopt. As an alternative we wish to be as inclusive of all regions, countries, products and services as possible.
Again following the successful format last year we want to hear from the innovators and the game changers that will be with us in the next few years, so again we will also include a pitch contest for start-ups and new fledgling businesses to demonstrate their initiatives to delegates.
Finally, after over 24 months of lockdowns, we will have plenty of time to get to know each other over a coffee, a wine or simply walking through the amazing city of Barcelona together.
We hope you enjoy PGLC 2022
VENUE
Eurostars Grand Marina Hotel
Luxury, Exclusive, Avant-garde, Minimalist, Mediterranean.
These are the five senses, the five essences that make up the great tourist
landmark in the port of Barcelona, the Eurostars Grand Marina Hotel,
created and planned for its guests to enjoy the maximum luxury and feel
that all the Mediterranean (as sung by Serrat) turns around it..
Our 5 star Barcelona hotel hopes that being accommodated in the hotel,
more than just a stay becomes a full experience. This is why we are in an
incomparable setting, with exclusive service and facilities of the utmost
luxury. The hotel provides great and small pleasures for a delightful,
unforgettable stay: outdoor swimming pool with views to the city and the
port, fully equipped gym with all types of apparatus, sauna, covered
parking and piano bar, the perfect place to enjoy our Slow Nights, elegant
evening events of live music.
About The Event
Register now for more updates. Also be sure to join our event.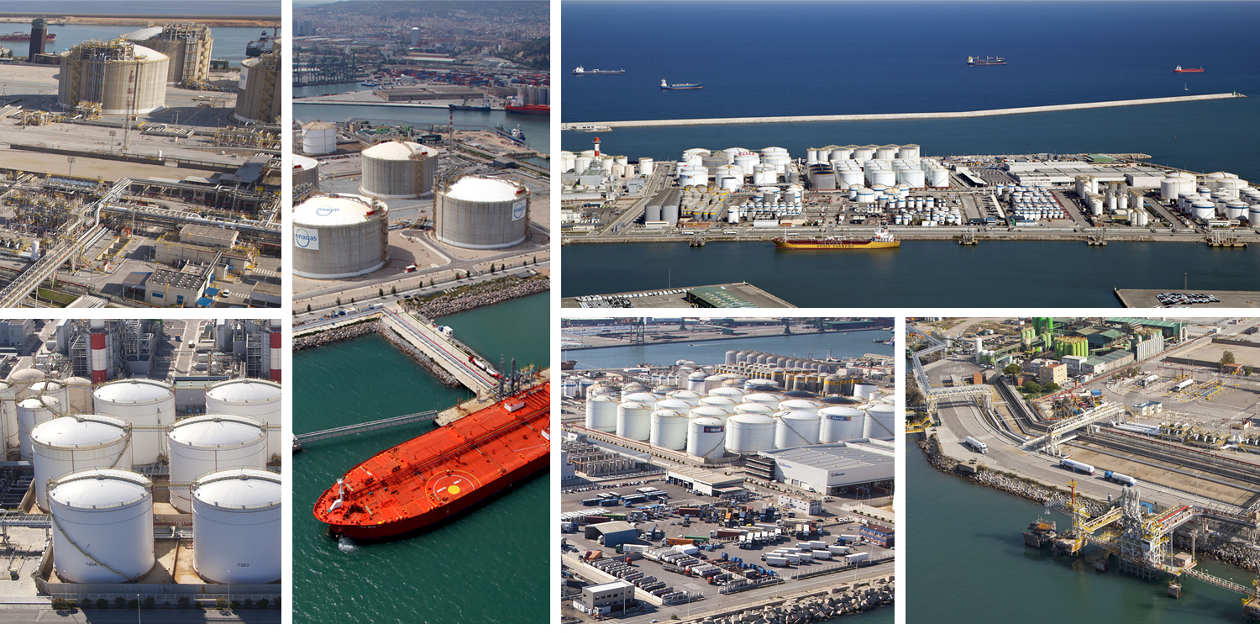 Our Event Sponsors
Check Who Makes This Event Possible!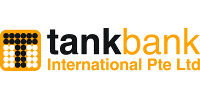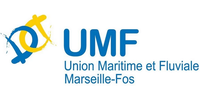 © 2022 Petrochemicals Global Logistics Convention. All Rights Reserved.