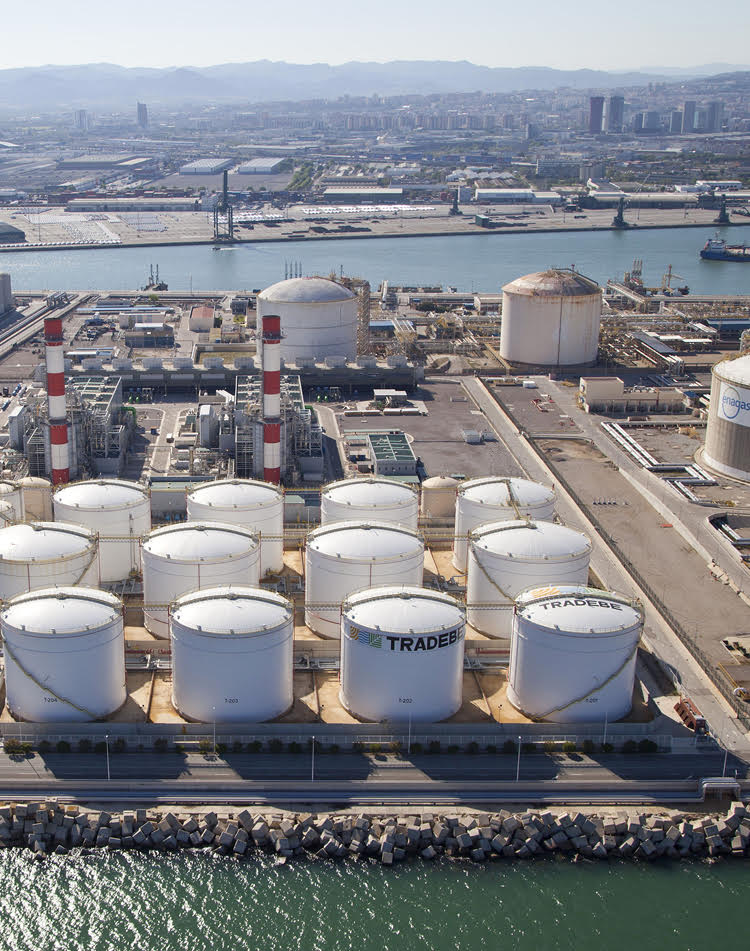 300 seconds sharp to introduce your project to a 5-person jury of logistics and petrochemical experts!
Are you ready to take up this challenge?
Again following the successful format last year we want to hear from the innovators and the game changers that will be with us in the next few years, so again we will also include a pitch contest for start-ups and new fledgling businesses to demonstrate their initiatives in a 5 minute pitch to delegates.
Your project focuses on one of the topics below:
Oil, gas and petrochemicals supply chain

Sustainability in oil, gas and petrochemicals

Petrochemical Investment and origination management
If so, please send us a 1-page presentation about you and your project.
Follow criteria are required:
Time and presentation management
Visual support
Clarity/Comprehension of the concept
Innovation/Originality
© 2022 Petrochemicals Global Logistics Convention. All Rights Reserved.